About Us
Metalem established in 1982 by Mr. Reuven Sollel.
Metalem Springs MFG. LTD is developing, manufacturing & marketing leaf springs and advanced suspension system for the Israeli market.
Metalem is the only Israeli manufacturer of automotive leaf springs in Israel and is licensed by the Israeli ministry of transport.
Since 2011, Metalem is a part of Yail Noa group. Metalem focuses its activity in 4 principal markets:
Spring Factory – Manufacture high quality leaf springs according international standard
Developing Department– Develop specialty spring steel products for the IDF & military industries
Service Department– Repair and for all vehicle types
4X4 Department– Sophisticated upgrades for 4x4 vehicles by world leading brands
The factory is located in Rishon le-Zion & have 500 ton yearly production capacity. Our Spring production is from high quality steels and according international standards.
In Metalem we believe in Quality, that is why we have a full quality control process that documents & tests production at each level, from the raw material bar to the finished product.
We are certified to ISO 9001:2008 by DNV & the Israeli Technion institute.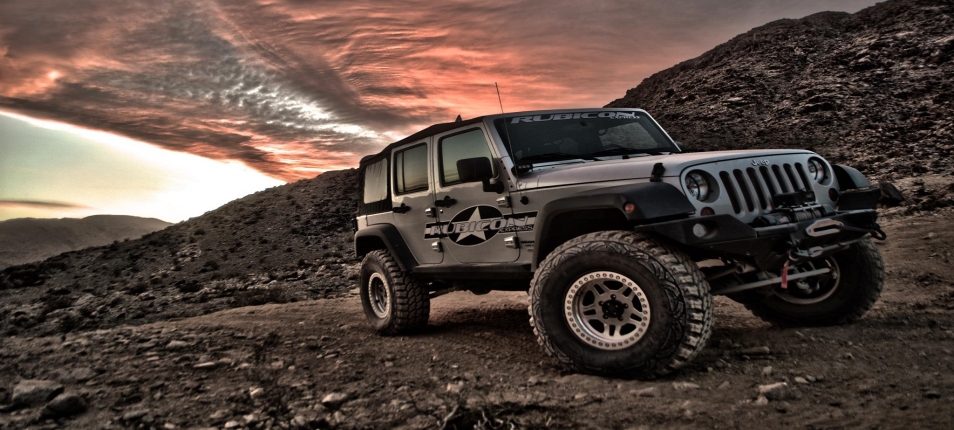 For additional information, please contact us: